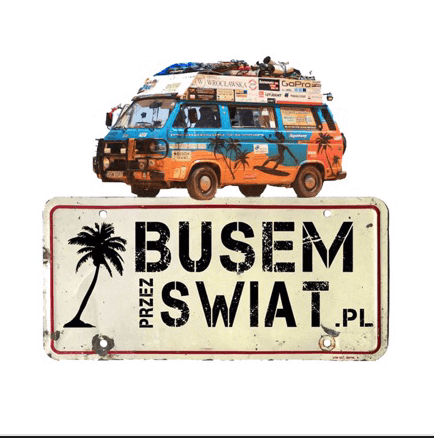 Busem przez świat
Karol and Ola Lewandowski travel together through the world. Not only they write about their trips on blog, but they as well make videos and produce a fantastic, traveller's podcast.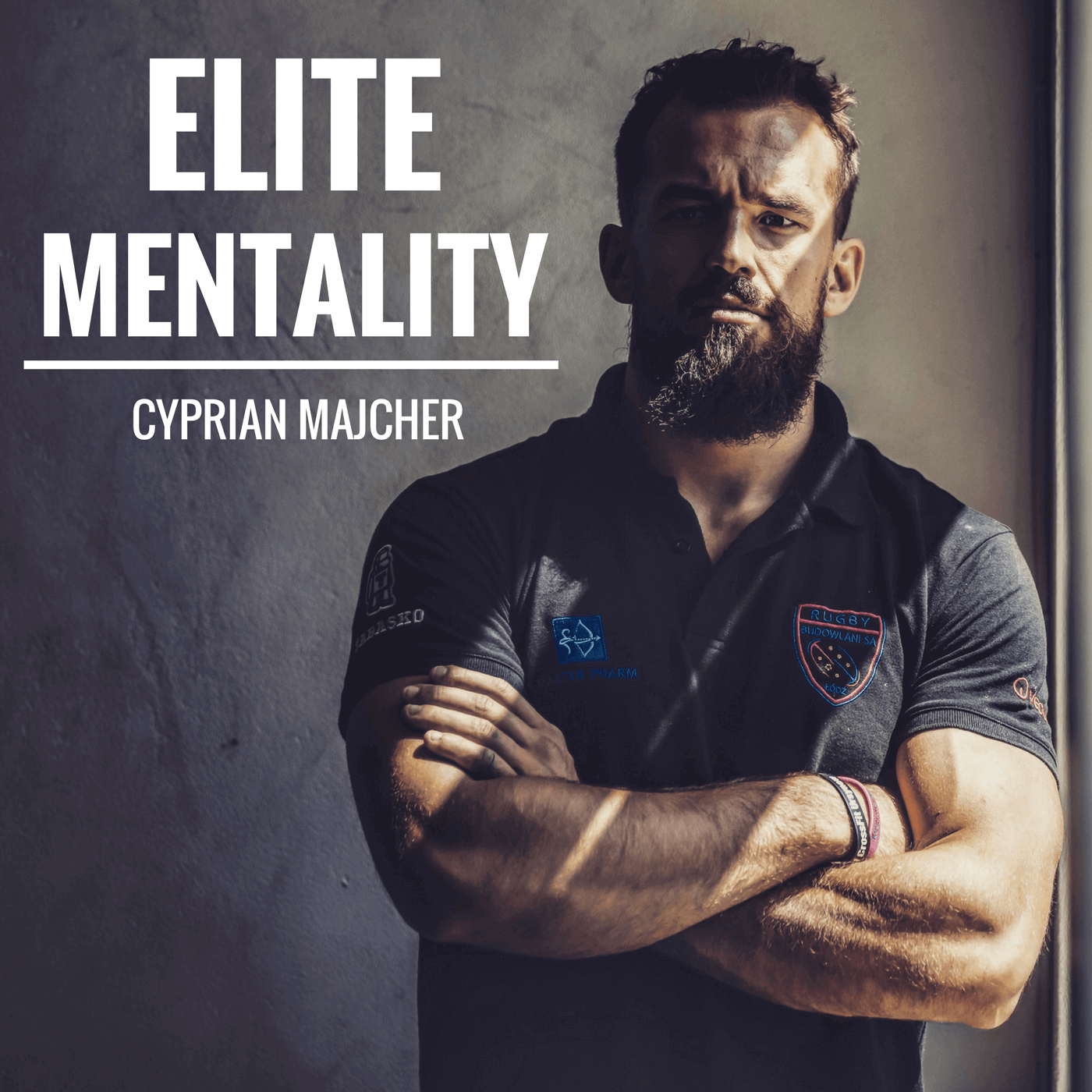 Elite Mentality Cyprian Majcher
Elite Mentality is a podcast for people who want to understand the way of thinking and the mentality of people who mastered there areas of interest. The host of the broadcast is Cyprian Majcher - a man who had been for years a professional sportsman.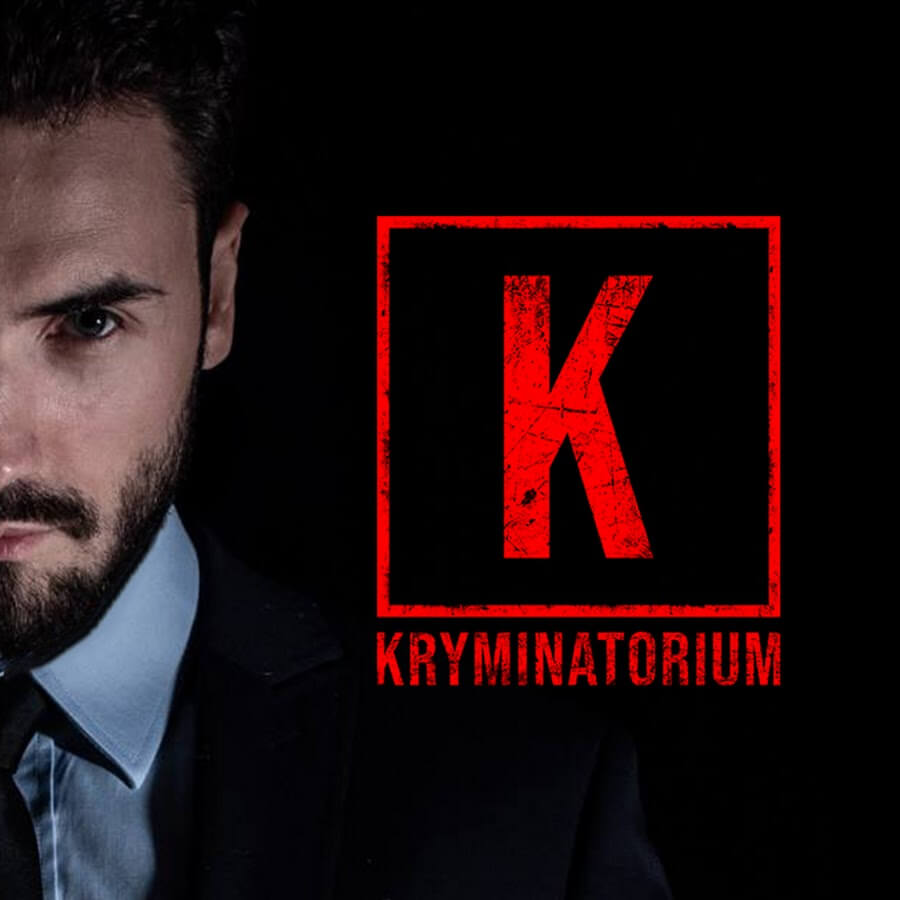 Kryminatorium
Poland's first podcast from the True Crime segment. Every episode is a very detailed description of horrifying and mysterious cases which shook Poland. Brutal crimes from the past, unsolved disappearances, descriptions of a serial killers. Since its beginning, "Kryminatorium" has been listened for over 2 million times!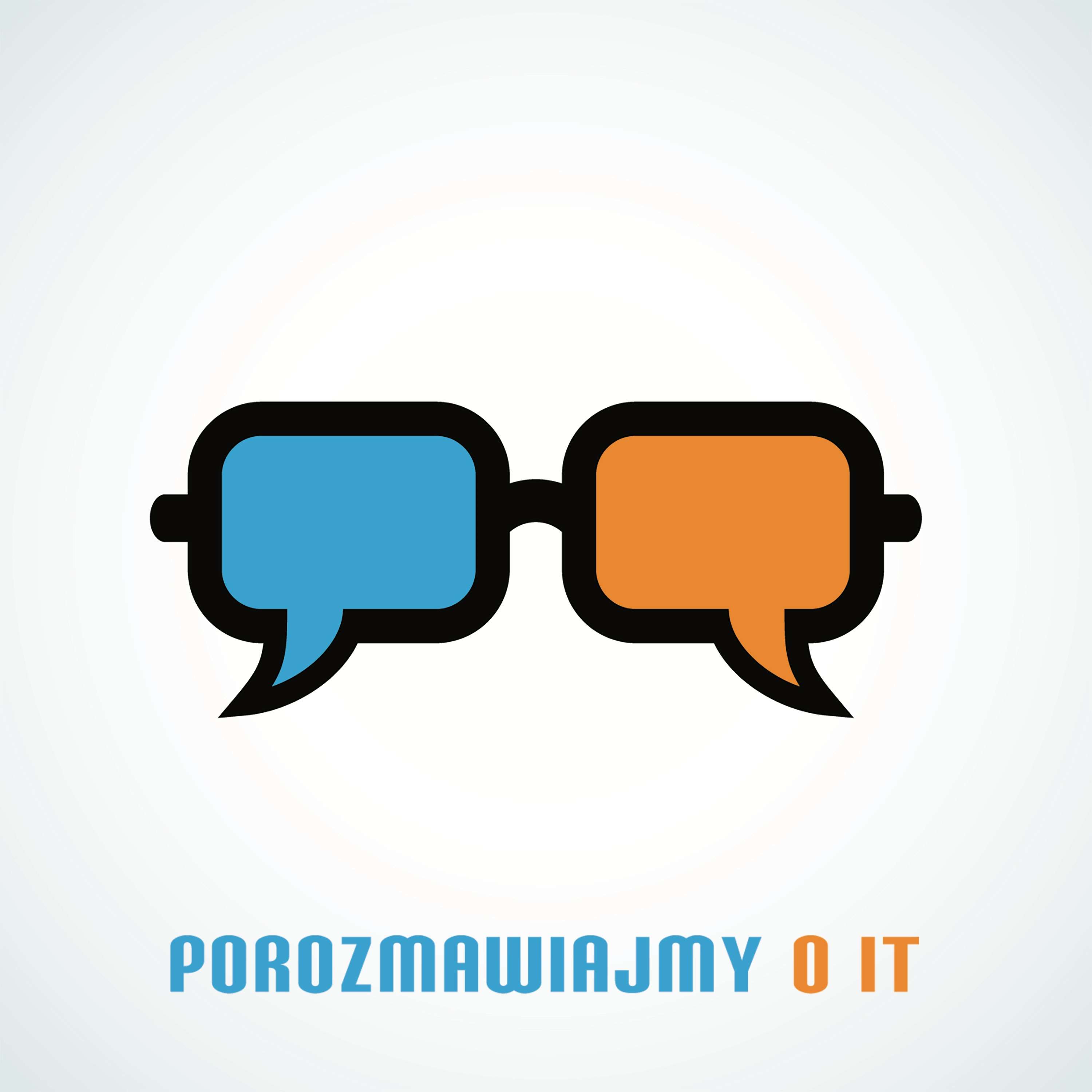 Porozmawiajmy o IT
The mission statement of this podcast is the education of listeners on their knowledge regarding the IT area. In every episode you can find interviews with experts on the trends, technologies and predictions regarding the rapidly developing world of IT.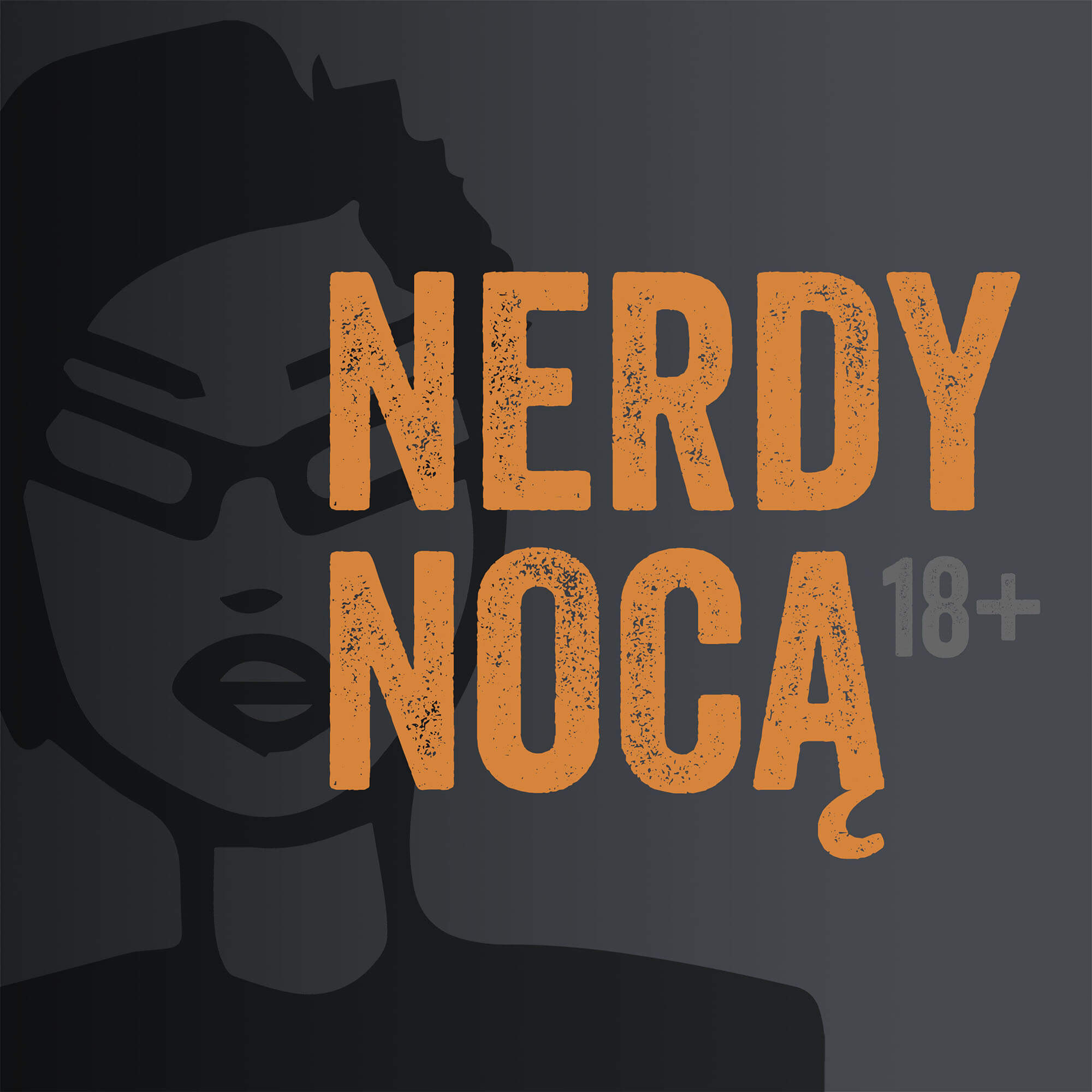 Nerdy Nocą
One of the oldest and most popular podcasts in Poland. "The Audio-legend". As the author writes – "Being nerd or nerdess is one of the most pleasant things that can happen in life. The world is full of various titbits, hobbies and adventures, so we should explore it only in a good company!"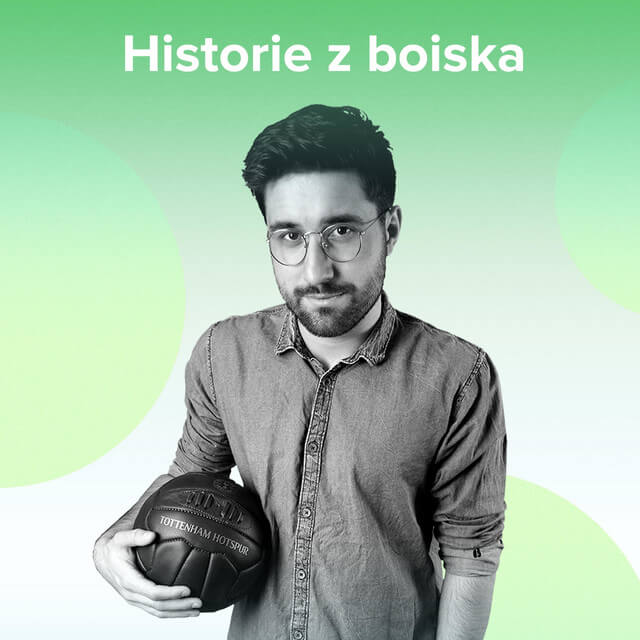 Historie z Boiska
First podcast in Poland about unusual stories from the world of football. The stories which are told by Konrad Szymański, will be interesting even for those for whom football is nothing more than just a pigskin sport.
Pogaducha
Dżoana, as her friends call her, is a woman whose passions are art, culture and popculture. She's not only a consumer, but also a creator. And then she talks with guests about all of this in her own podcast.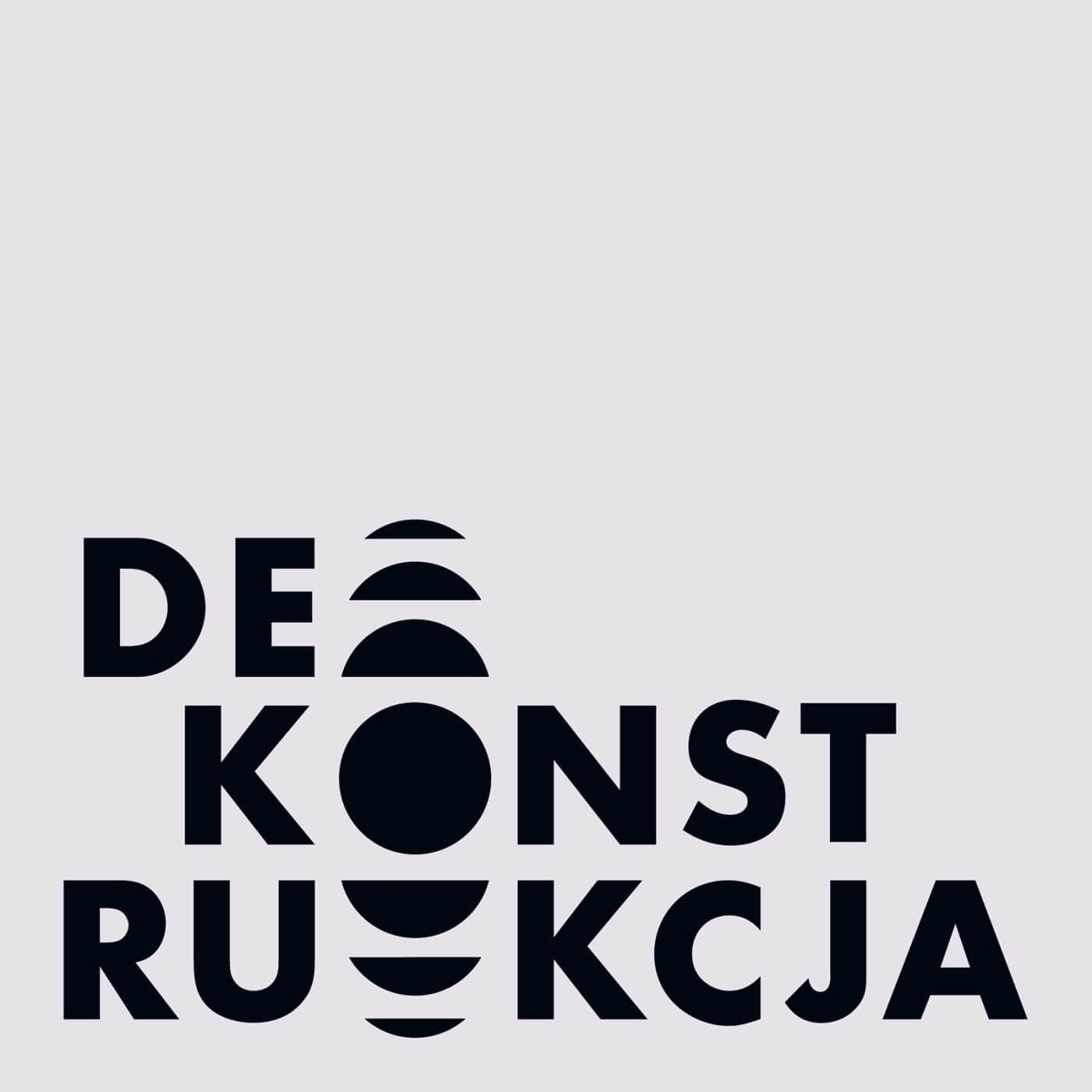 Dekonstrukcja
Short interviews with musicians during which the "Dekonstrukcja" hostess Agata, together with artists, deconstructs one song from their discography. Creative process. Songwriting. Music. Production.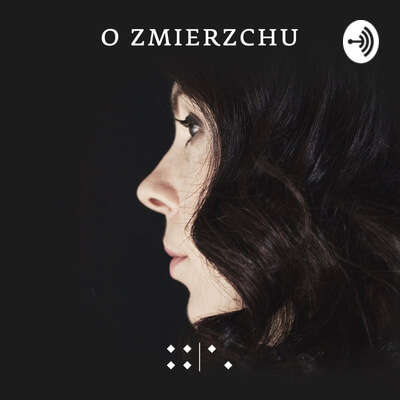 O zmierzchu
Sex, sense and the rest of the life. Podcast which is both sensual and inspiring - for all those who search for balance, caring for relationships and emotions. Critical – especially when ideology, culture and mind limitations get into game. All those who prefer to think after dark are invited by Marta Niedźwiecka – psychologist and sex coach.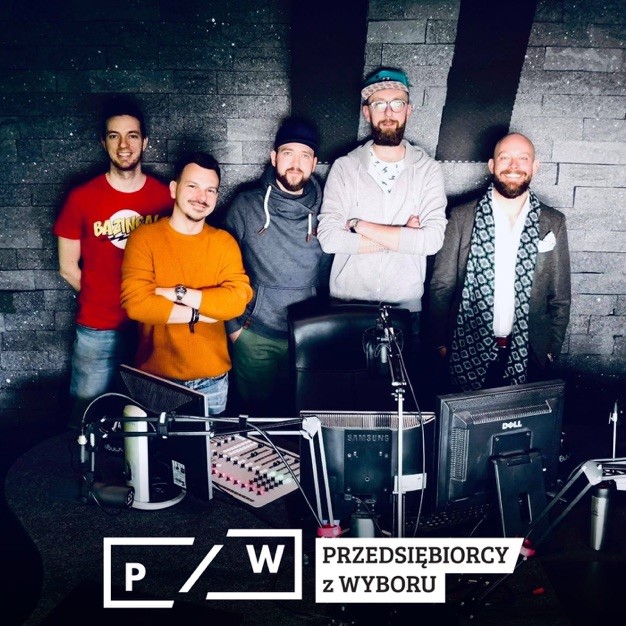 Przedsiębiorcy z wyboru
Podcast for those who were marked by business – case studies, titbits, news, discussions, analysis, interviews, opinions. Fantastic and very experienced hosts. Conversations about business without bullshit and fake experts.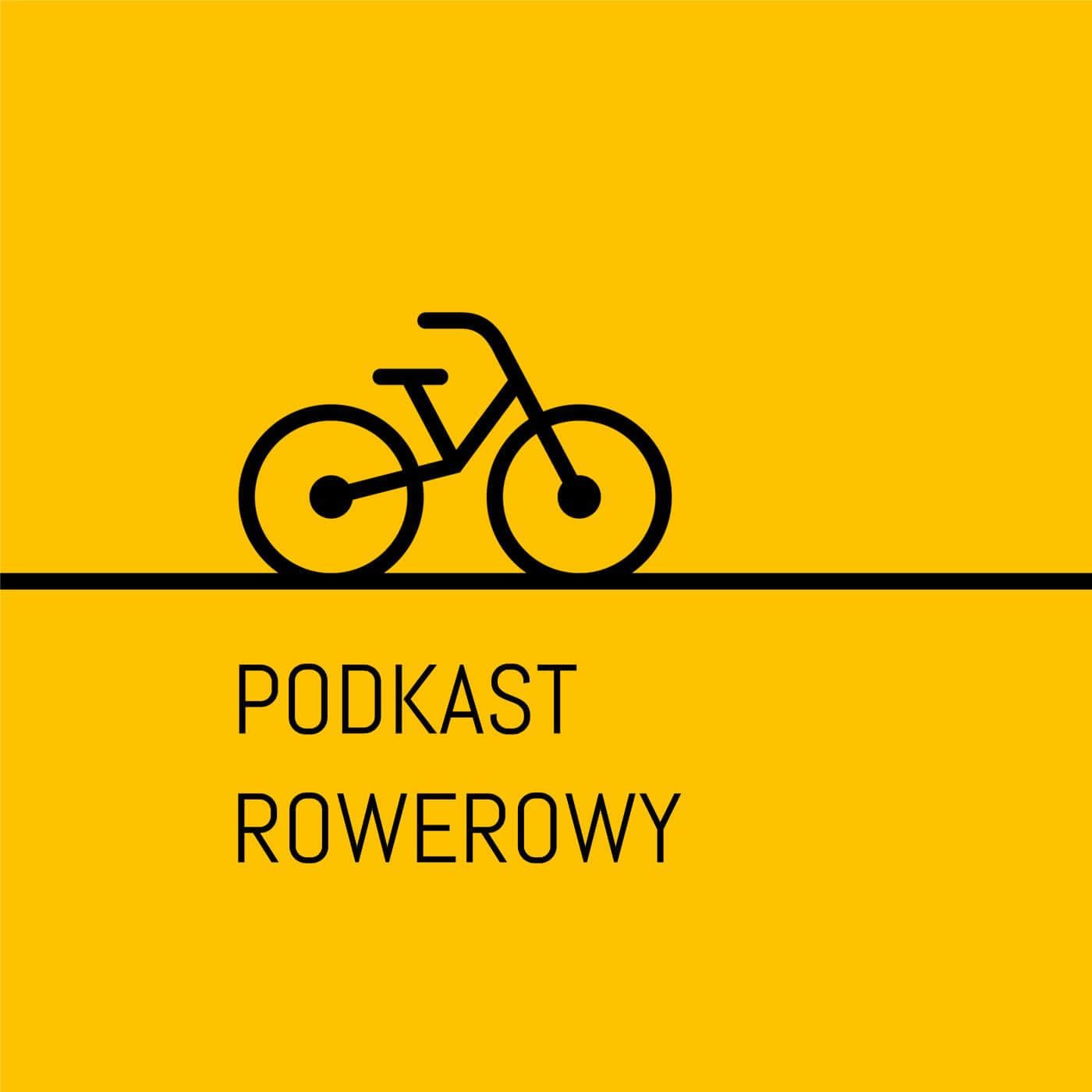 Podcast Rowerowy
Stories which are created with passion combined with handlebars, tube, crank arms, wheels and one of the biggest cycling freaks in Poland – Piotr Peszko.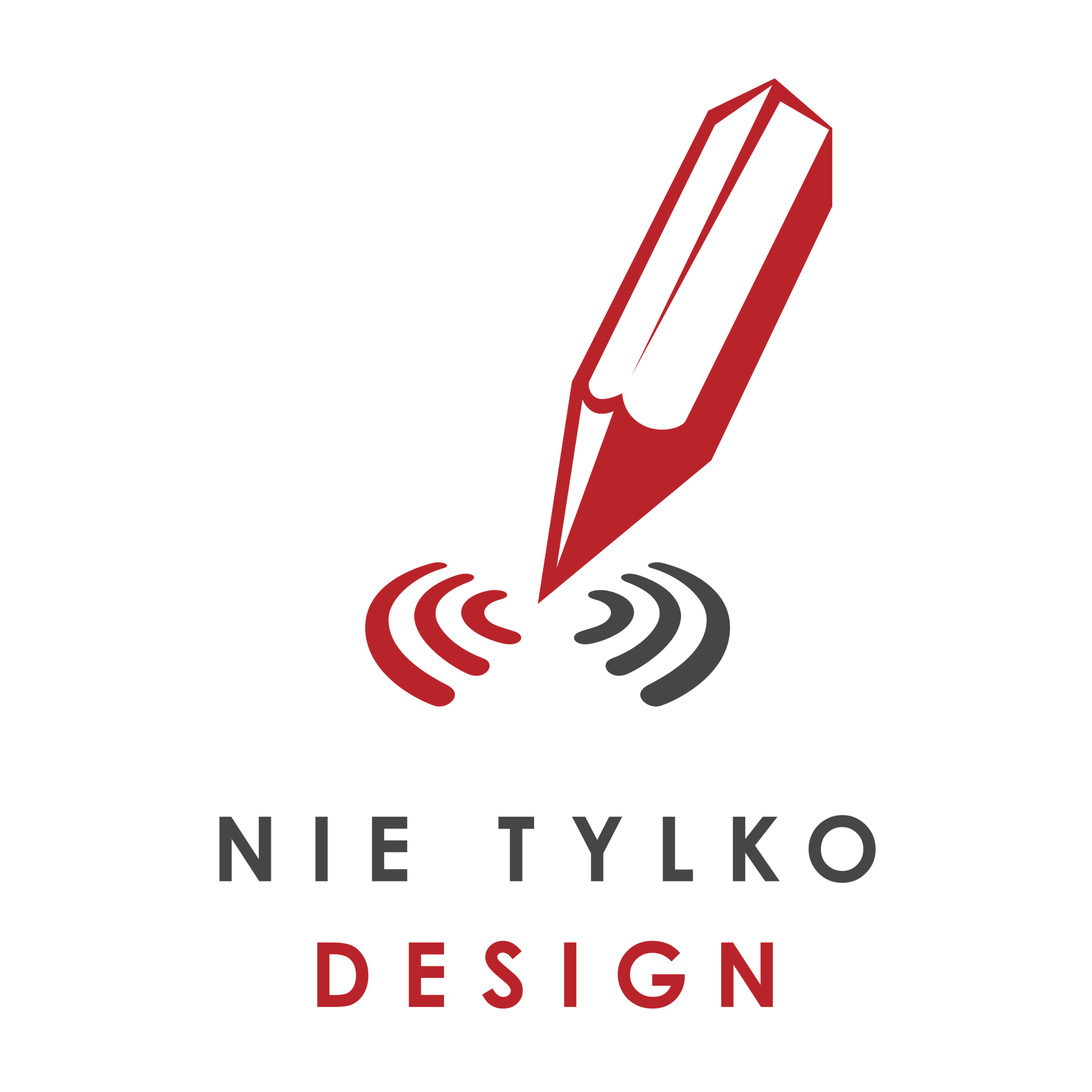 Nie tylko design
Podcast which is dedicated to the creative processes, digital products, gadgets and design. Very in-depth and interesting as hell. Because everything has its own design.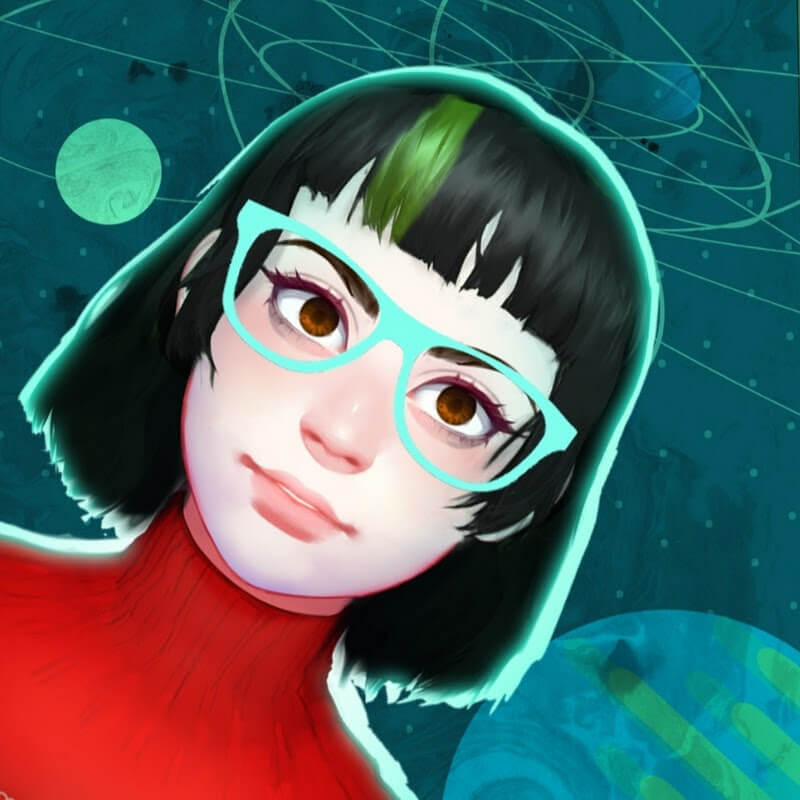 How To Zyć
Agata should be starting her life of a grown-up, however she prefers to talk about her "life dramas" online. And there are lots of dramas from this lovely drama queen. Unneeded and incompetent un-guidebook for all those who try to find out "how-to-live"-.